Payroll Portal Instructions to All UFT Members. Members can access their salary information online and enroll in various DoE programmes at the DoE's Payroll Portal. To access the Payroll Portal, members must have DoE email IDs.
To access the Payroll Portal, members must have a DoE email ID. Members can call the DoE Helpdesk at (212) 935-5100 if they do not have one. The DoE encourages members to use the Payroll Portal as it is the best way to do all of their enrollments online.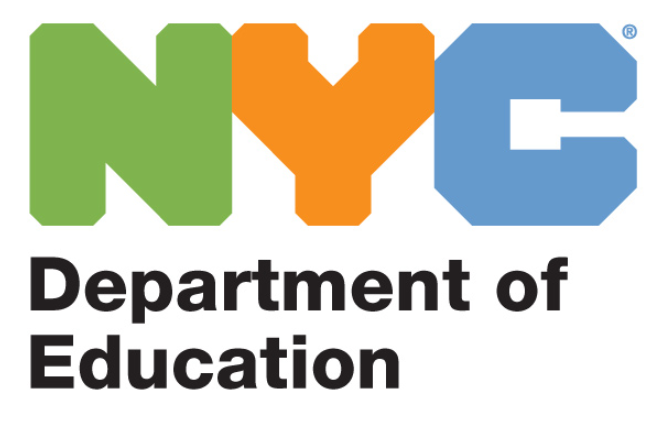 NYC Payroll Portal DOE
Here are the steps to assist members in accessing the Payroll Portal. Feel free to copy and distribute. First type the web address https://payrollportal.nycboe.net in your browser.
This will direct you to the DoE's Payroll Portal. Click on "login" at the top of the screen. Enter the following information: Network/Email ID and Password. Choose and enter your SS ID, EIS ID, or Employee ID. Click "sign in".
Your network/email ID will be JDOE if your DoE email address is [email protected] Your screen will display two boxes. The first box is a message.
This message will explain the second box, which is called "mailing list." It will keep you informed about news, documents, and other events in the payroll portal.
This service can be unsubscribed at any time.
In the message box, click "OK". Click the "OK" button in the message box to confirm your intent to subscribe to the mailing lists.
Click on Employee Self Service at the top of your screen and you will be taken to the login page. There are many options. Salary differential request application –
This is where salary differentials can be applied for. You can also click on "Payroll Register" to access your salary information. You will see the payroll inquiry screen, which includes options to view your salary information, pay history, and pay stubs.